Direct Entry Detective July 2022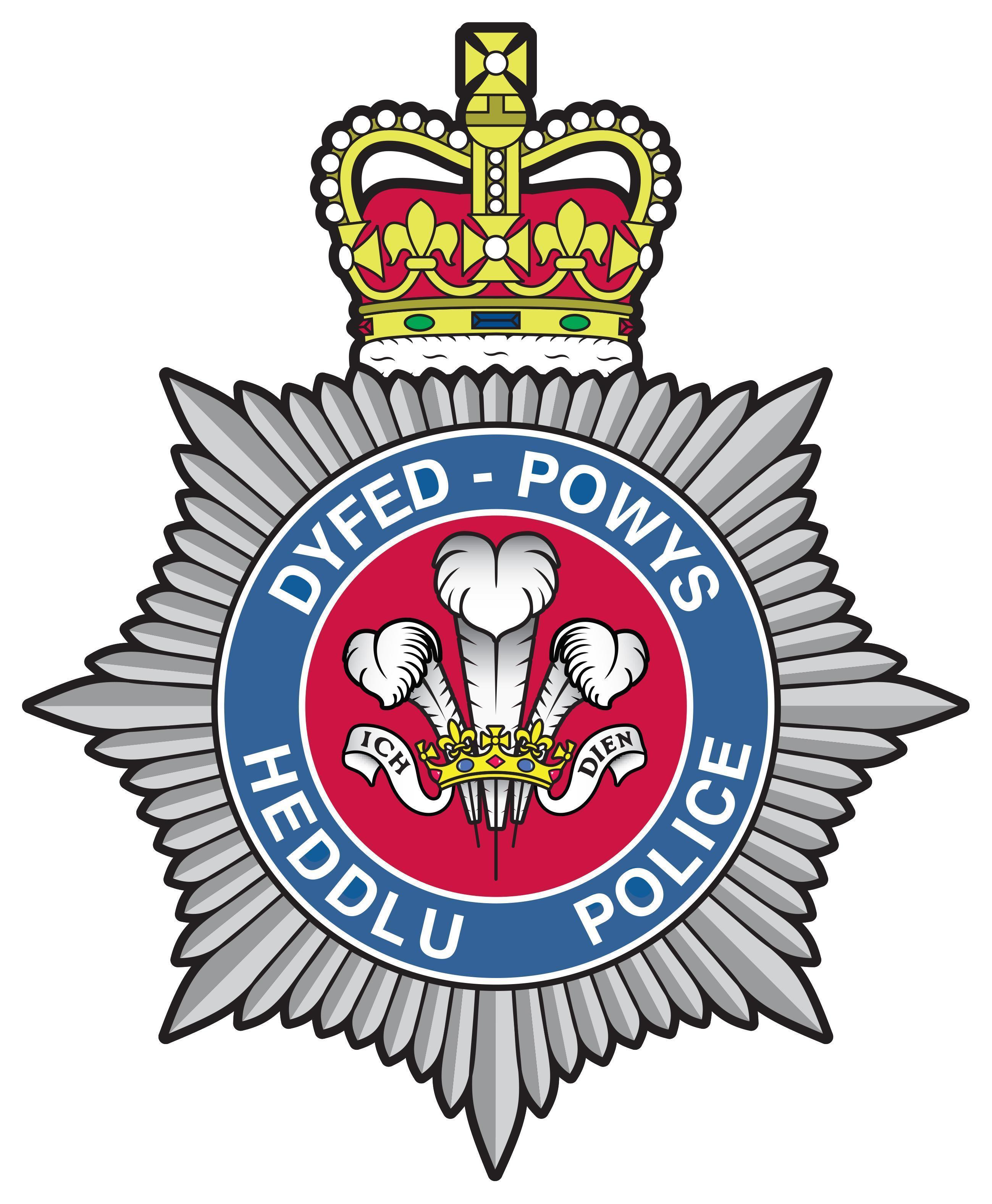 Are you a degree holder and looking for a challenging but rewarding role? 
If so, we have a new entry route which will give you an exciting opportunity to join the police force and then move onto a detective pathway. Successful applicants will be considered for vacancies across the Force area - Carmarthenshire, Ceredigion, Pembrokeshire and Powys.
Following initial training you will take Trainee Investigator role before moving onto enhanced investigative training and specialist attachments to allow you to develop the mindset needed to investigate serious and complex crimes and manage investigations through to conclusion.
You will need to have the required competencies and values to become a detective and also be able to demonstrate the following attributes:
Resilience

Methodical/inquisitive mind-set

Tenacity /Determination

Attention to detail

Ownership

Ethical decision making
Working on a wide variety of crime, including serious and complex cases, including supporting the most vulnerable in our society.  Areas of work include:
Police Online Investigation Team (POLIT)

Major Crime Investigations Team 

Cyber Crime Unit

Economic Crime Unit

Management of Sexual or Violent Offenders (MOSAVO)
On completion of the two year programme you will have achieved a Level 6 - Post-Graduate Diploma in Professional Policing Practice but, as you'd expect, learning is biased towards an investigative perspective. It's a more intense programme, as you also need to successfully complete the National Investigators Examination and meet PIP2 assessment criteria in order to become a Professionalising Investigation Programme Level 2 (PIP2) accredited detective. 
This campaign is for intakes due January 2023 and March 2023.
Please note:
Applicants requiring reasonable adjustments during the recruitment process eg. dyslexia must submit a full psychologist report at the time of application.
Applicants must upload the required evidence of their qualifications when applying as no late evidence will be accepted.
All prospective police officers will be required to have their fingerprints and a DNA sample taken.  This is in accordance with police regulations
If you have already successfully passed assessment centre your score needs to be valid on the date of your entry to Dyfed Powys Police and not at date of application.
Full training and support is provided for this role, which includes a twenty eight week initial training programme with an exciting timetable of courses followed by a tutorship period on division.
The force has a policy that constables must live within 30 miles or 1 hour commutable distance from home to the station of posting.
DPP reserves the right to close this advert if we are in receipt of a high number of suitable applications.  As such, we encourage early applications to ensure consideration for a post.
If you cannot find the answers you were looking for on our webpage, you can also email your queries to workforceplanningteam@dyfed-powys.police.uk or attend our weekly recruitment drop in session every Wednesday, 11 - 12 via teams here. 
Opening hours are Monday to Friday 9am to 5pm.