Special Constable Campaign June 2022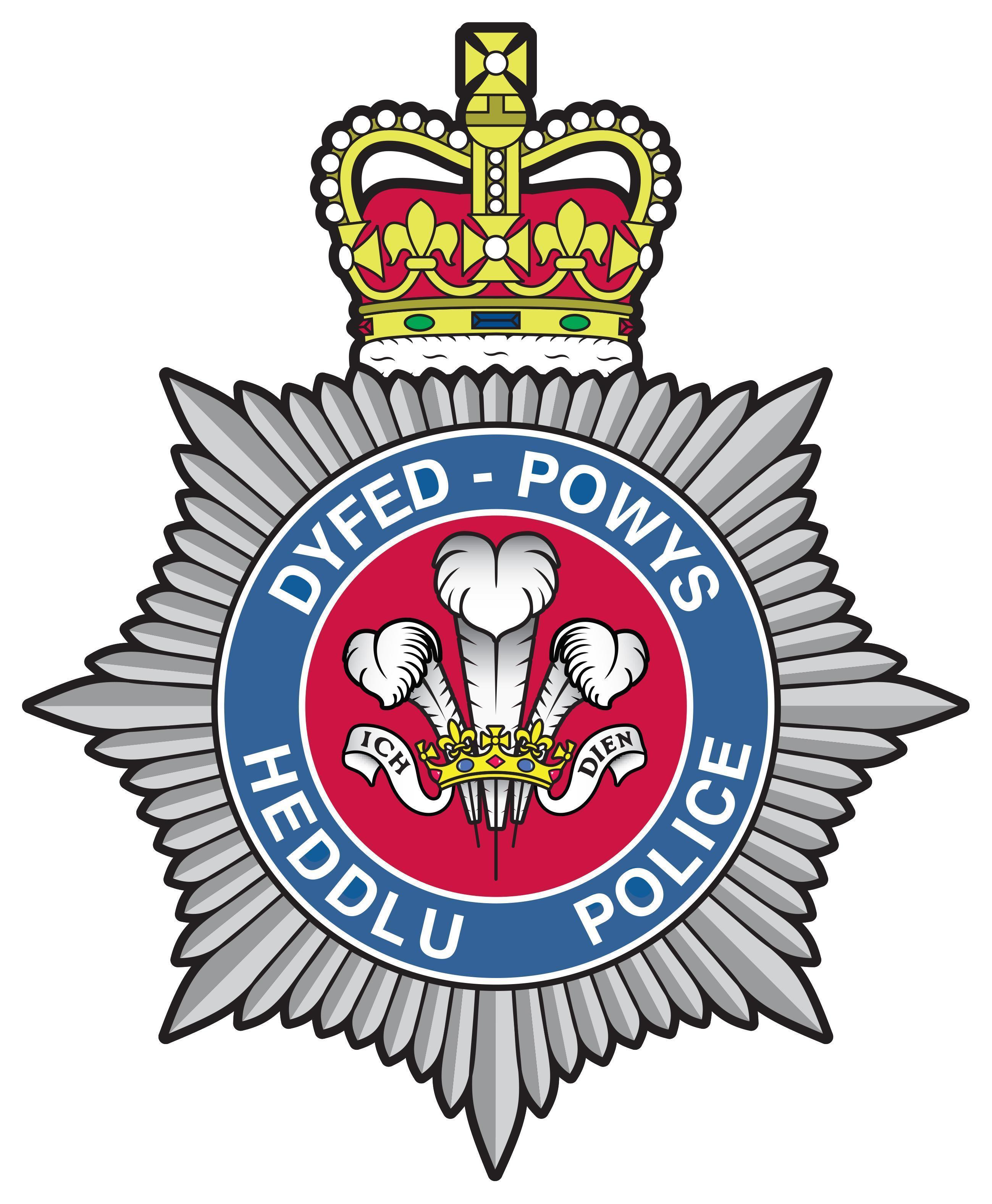 An exciting opportunity has arisen to join us as a Special Constable. 
As a Special Constable you'll be on the front line of policing, you'll be one of the first faces that people see when they need us most. No two days will be the same, some things you'll be involved in are:
responding to incidents and calls for help from the public
speaking to victims of crime, making sure they get the best possible service
recording and investigating crime
making arrests, interviewing suspects, and taking statements from witnesses
searching for missing people
giving evidence in court
policing large public events, concerts and demonstrations
dealing with road traffic collisions and offences
carrying out proactive patrols to assist with problem solving
As a Special Constable we ask that you volunteer for a minimum of 16 hours a month which could include weekends, public holidays and evenings.
Please note:
If applicable, applicants must upload the required evidence of their qualifications when applying as no late evidence will be accepted.
All prospective special constables will be required to have their fingerprints and a DNA sample taken.  This is in accordance with police regulations.
Full training is provided, with a blend of face to face sessions, online learning and self study workbooks including a 6 month weekend programme Friday 2pm – Sunday 5pm (January 2023).  Please note that you must be available to attend all sessions.
Joining the Special Constabulary opens up a world of opportunities for personal and professional development. Undergoing the training and then going out on patrol makes a welcome break from day-to-day life, bringing excitement and challenge every day you volunteer, and giving something special back to the community we're all part of.
If you feel you have these skills, and want to make a difference in your community, then we want to hear from you! 
If you cannot find the answers you were looking for on our webpage, you can also email your queries to workforceplanningteam@dyfed-powys.police.uk or attend our weekly recruitment drop in session every Wednesday, 11 - 12 via teams here. 
Opening hours are Monday to Friday 9am to 5pm
This opportunity is closed to applications.