Police Community Support Officer May 2022 - Ceredigion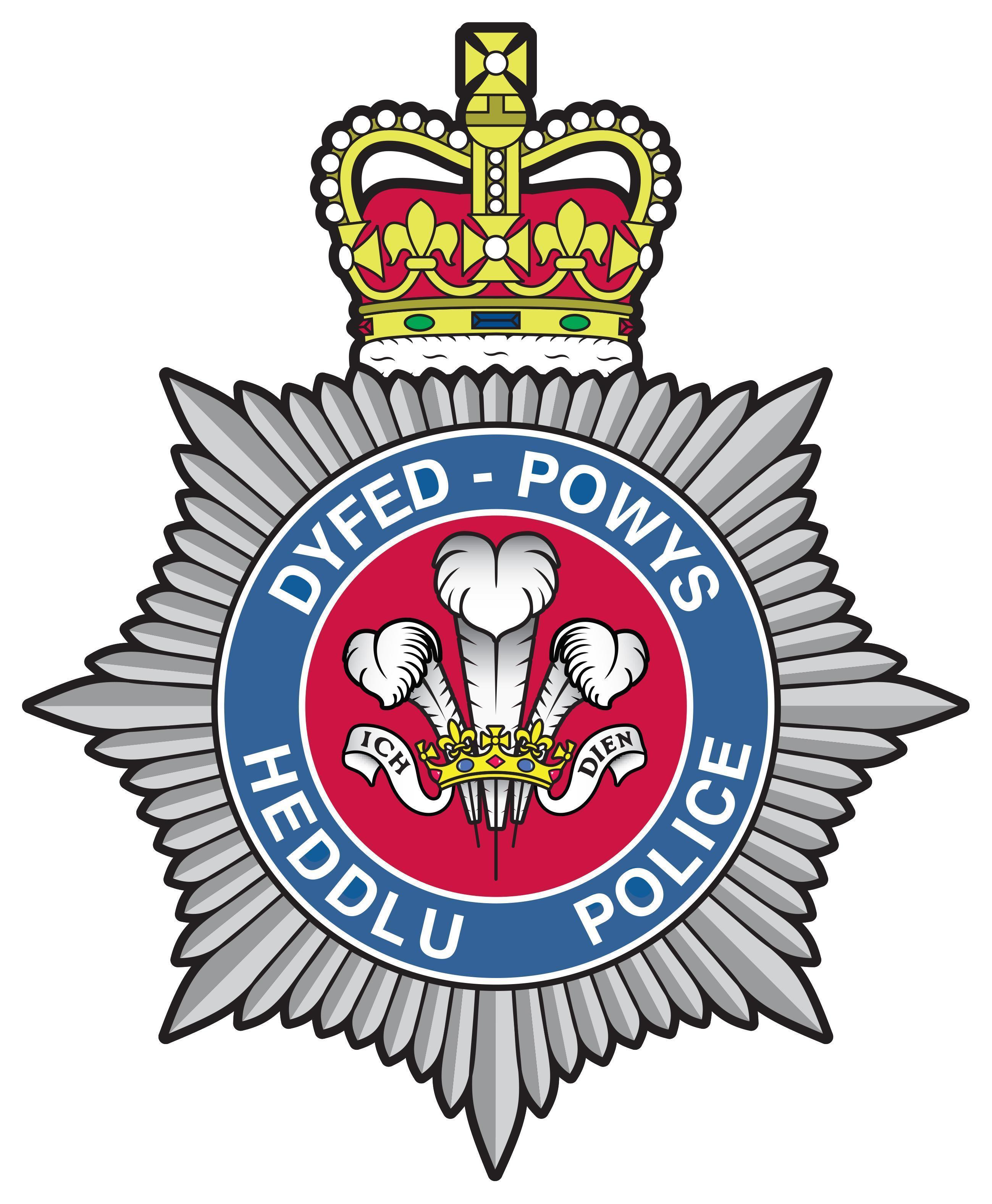 Neighbourhood Policing Team
An exciting opportunity has arisen to join us as a Police Community Support Officer (PCSO). Successful applicants will be considered for vacancies in September 2022, January 2023 and September 2023. 
This is a vital police staff role within our neighbourhood policing team where you will spend time working with the communities of Dyfed Powys Police, building relationships, breaking down barriers and solving problems.
There is no typical day as a Police Community Support Officer (PCSO), each day brings new challenges but ultimately everything you do will improve the lives of our communities.
As a Dyfed Powys PCSO you could:
Work to help communities build, and thrive.
Build links and relationships with communities – whether that's businesses, residents, community leaders or partner agencies.
Help build and maintain relationships with our diverse communities and young people
Be a visible presence within the community, carrying out high visibility patrols to reassure people.
Respond to a range of incidents, including anti-social behaviour, neighbour disputes, abandoned vehicles, and assisting with missing person enquiries.
Take a problem solving approach to long term issues in the community, working with partners and the community to help resolve them.
Help reassure and support victims of crime, offering crime prevention advice to help keep them safe.
Help with policing large events, gatherings, festivals, and shows
Use the powers designated to you to help tackle anti-social behaviour and crime in your community.
Collect CCTV evidence, and carry out house to house enquiries to help our investigations.
Act as a professional witness, attending court when required.
Full training and support is provided for this role, which includes an initial training programme with an exciting timetable of courses followed by an 8 week tutorship period on division.
Due to the role there is an expectation that the successful applicant resides within 30 miles or one hour commutable distance of the designated station
You should note that you can only apply to ONE divisional area.
DPP reserves the right to close this advert if we are in receipt of a high number of suitable applications.  As such, we encourage early applications to ensure consideration for a post.
This opportunity is closed to applications.