Special Constable - B - 2022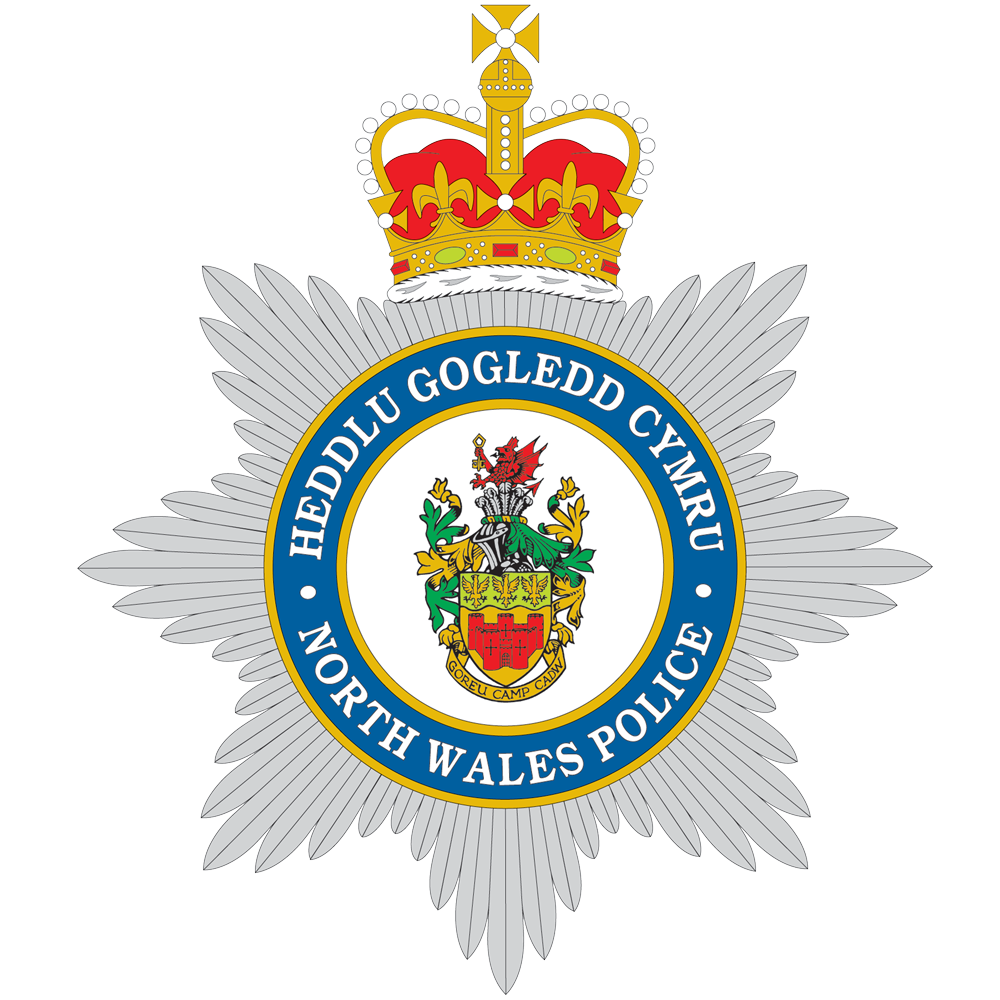 Become a Special Constable with North Wales Police.  If you enjoy a challenge, solving problems and would like to contribute to keeping your community safe, whilst developing a wider range of skills, then volunteering in policing could be for you.
Why become a Special Constable?
Our policing family come from all walks of life. There will be skills that you've built on through your experience that will be of considerable value to North Wales Police.
Joining the Specials opens up a whole new world of opportunities like no other. As a Special Constable, you'll discover loads about your local community and help make a positive impact. You'll get involved with local policing initiatives, make new friends, work as a team and develop the skills you already possess.
Being a Special Constable requires;
Integrity
Honesty
Tact
Leadership
and excellent Communication skills
What is the time commitment?
Generally speaking, we would expect you to volunteer around 200 hours a year, which is approximately 16 hours per month. You'll need to attend the initial police training course, and once your training is complete, you'll buddy up with more experienced officers to develop your skills and gain Independent Patrol Status. This means you'll be competent in the basics of policing and have the same powers as regular police officers.
What opportunities are open to me?
You could be involved in policing major incidents and providing operational support to regular officers such as responding to 999 or 101 calls, tackling anti-social behaviour, enforcing road safety initiatives and providing policing presence at major events. We also offer opportunities to specialise within different departments such as Roads Policing, Sex and Violent Offenders Unit and Force Intelligence.
Are you eligible for Positive Action?
Our commitment to diversity ensures our police force reflects the diversity that we know is present in our communities. Our ability to best serve the public relies on the different and unique experiences, skills and approaches that a diverse workforce brings. We recognise that everybody's needs are unique and different. Our Workforce Representation Team offer a variety of initiatives including providing appropriate advice, encouragement and support throughout the recruitment process. If you're from a Black, Asian, Minority Ethnic (BAME), minority religion group, Female, LGBT+, or have a disability or neurodiverse condition (e.g. dyslexia), the Workforce Representation Team may be able to offer you Positive Action support depending on the role you are applying for. Visit our Positive Action page to learn more about how this works and our commitment to equality, diversity and inclusion.
About Welsh Language Skills
North Wales Police are a bilingual organisation and for this role, you'll need to demonstrate Level 1 Welsh skills, which means you're able to pronounce Welsh place names and first names, some police related vocabulary and can understand and say basic greetings and basic phrases. You can find out more by visiting our Welsh Language Resources Page.
How do I apply?
Click on the apply button which takes you to the vacancy page. We recommend you take some time to read the Special Constable and / or Police Constable pages on our website where you'll also find information about the recruitment process and tests. 
Due to the volume of applications we receive, we reserve the right to close the advert early.
Closing date:  17/10/22 23.00
Interview dates:  November 2022
There are two training timetables enclosed as we run two Specials training cohorts. Before applying please consider if you will be able to attend the training dates. 
Disability Confident Employer 
We are recognised as a disability confident employer, we aim to recruit and retain disabled people, and people with health conditions, for their skills and talent. You can indicate on your application form whether you require any support or adjustments to enable you to do the job, or to assist you with your application. 
If you join us with a disability or medical condition, we aim to support you so you can carry out your role effectively. Where possible we'll arrange reasonable adjustments so you can do this. 
Click here for a user guide (PDF) which will help you with our online application process.